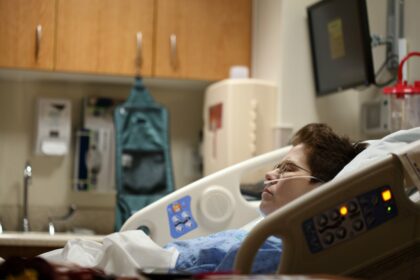 Article written by Savera Singh and checked and released by Jayna Hira, Associate
INTRODUCTION
In the case of Stransham-Ford v Minister of Justice and Correctional Services and Others, the contentious topic of euthanasia was discussed at length and assessed on the individual merits of the case.
Mr Robert James Stransham-Ford ("the Applicant"), was a highly educated legal professional who was terminally ill with stage 4 cancer. He brought an application requesting an order that would enable him to approach a medical healthcare professional in terms of the Health Professionals Act 56 of 1974 to assist him to end his life via the administration of a lethal agent without being held liable for same.
Amongst others, five salient questions were considered by the court when evaluating the prospects of the Applicant's case:
Is it conceivable that the health of a person ("the sufferer") may deteriorate to a level, where he would be justified in wishing to take his own life?
Ought the sufferer be permitted to take his own life?
Should another person be allowed to assist the sufferer to end his life?
May the above person be a medical practitioner?
Which safeguards need to be in place?
in assessing the merits of the Applicant's case, the court decided that it would not be considered unlawful under the Applicant's particular circumstances for him to be assisted to end his life however, the Applicant passed away on the day the judgement was granted. It was therefore declared that the Applicant's cause of action ceased to exist.
VALUE
In this case, the Court held that a terminally ill patient with unmanageable suffering was entitled to commit suicide with the assistance of his doctor.