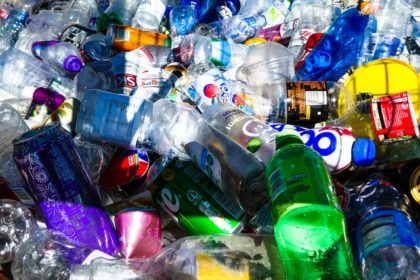 Written by Avyakta Sing, Candidate attorney and Chantelle Gladwin-Wood, Partner
31 May 2021
Introduction
The City of Johannesburg recently commenced with an initiative that compels certain citizens to pay a monthly amount of fifty rand to recycle waste materials.[1] This article considers the rationale behind, and legality of, such a charge.
How will the recycling initiative work?
This compulsory initiative requires that citizens divide their waste materials into two different refuse bags, one of which is provided by the municipality for recycling. The recycling is then sorted by the municipality and a portion of the waste generated by each household is recycled instead of being put into landfills.
Who must pay?
The City of Johannesburg is targeting the citizens who have a property that is worth more than R350 000 and citizens who earn R1 000 000 or more, as liable to pay these monthly recycling charges. This is based on the rationale that people in these categories are financially stable enough to afford to pay the monthly amount of fifty rand for this recycling service.
Financial impact of the additional charge
This initiative will increase monthly municipal charges for those liable to pay for it, by a significant percentage of approximately 4.3% from July 2021 onwards.
Backwards instead of Forwards?
This initiative has been criticized by many, for different reasons. Firstly, it is argued that people who live in homes valued at R 350,000 (Three Hundred and Fifty Thousand Rand) may earn as little as R 6,000 (Six Thousand Rand) per month and that the charge should not be applicable to these kinds of lower-income households. It is suggested that the indicator of applicability or "trigger" for the applicability of the charge should be the household income level, not the value of the property, as this is not truly indicative of whether the inhabitants can afford the additional levy. 
Secondly, it has been pointed out (in particular, by Moneyweb[2]) that the levying of a fine to capacitate the municipality to do what other lower income persons known as "waste pickers" already do, is financially unsound.  It may also destroy the income stream that these people rely on to earn a living and feed their families.
Conclusion
Although the levying of the fine is lawful in the sense that it was correctly proposed and passed by the municipality, whether it is necessary, or even wise, in the current economic (and environmental) climate has yet to be seen. 
---
[1]https://www.moneyweb.co.za/news/south-africa/city-of-joburgs-r50-a-month-recycling-levy-is-nonsensical
[2]https://www.moneyweb.co.za/news/south-africa/city-of-joburgs-r50-a-month-recycling-levy-is-nonsensical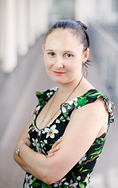 Chantelle Gladwin-Wood
Partner at Schindlers Attorneys
Phone +27 (0) 11 448 9678
---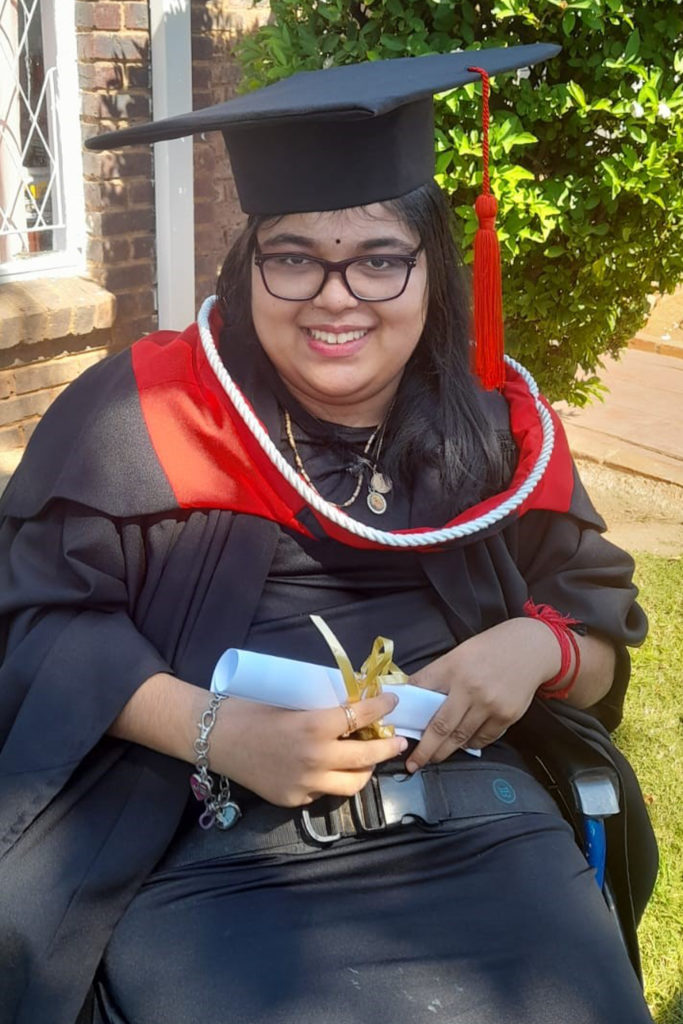 Avyakta Sing
Candidate Attorney at Schindlers Attorneys
Phone +27 (0) 11 448 9600