OUR PARTNERS (NEW)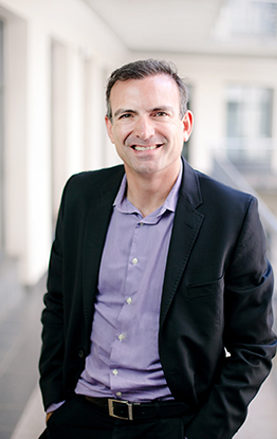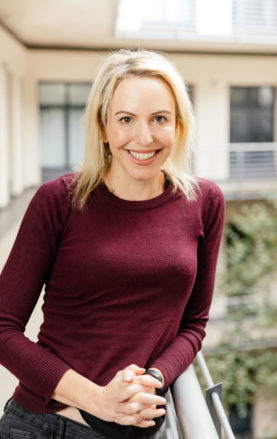 LISA SHER
Partner
BCom (UNISA)
LLB (Wits)
+27 (0) 11 448 9600
+27 (0) 867 503 224
sher@schindlers.co.za
PRACTICE AREAS
Commercial Law
Dispute Resolution
Labour Law
Property Law
Conveyancing

Lisa was admitted as an attorney of the High Court of South Africa in 2000. Lisa heads up a commercial law department at Schindlers. Lisa has numerous foreign, multi-national and South African clients and advises them on a wide range of general corporate areas including the negotiation and drafting of commercial transactions, providing opinions, local compliance. Her experience includes but is not limited to mergers and acquisitions, trade finance, cross border transactions, finance, corporate governance, capitalisation transactions, cross border finance, lending and syndicated lending, specialised finance, aviation, service agreements, joint ventures and licensing agreements.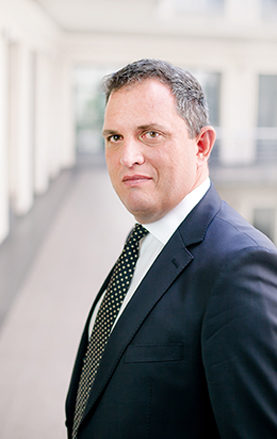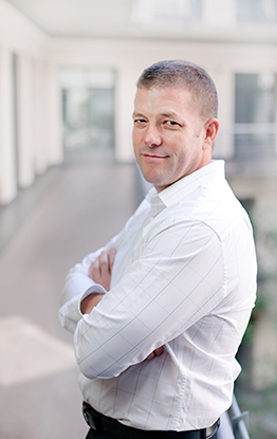 MARIUS VAN RENSBURG
Partner
BA LLB (Rhodes)
+27 (0) 11 448 9600
+27 (0) 82 978 2811
vanrensburg@schindlers.co.za
PRACTICE AREAS
Property Law
Conveyancing

Marius is a Partner at Schindlers and is currently head of the conveyancing department at Schindlers. After being admitted as an Attorney in March 1998 Marius practiced for his own account for a number of years before joining Schindlers as a Partner.
Marius attends to all aspects of conveyancing, property development and related property law issues.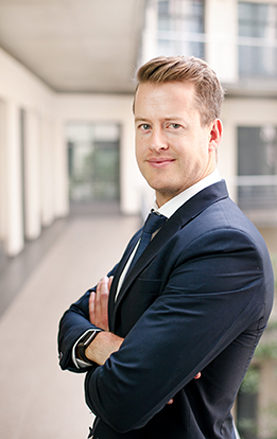 PIERRE VAN DER MERWE
Partner
BCom LLB LLM (UJ)
HDip Tax (UJ)
Notary
+27 (0) 11 448 9600
vandermerwe@schindlers.co.za
PRACTICE AREAS
Commercial Law
Dispute Resolution
Tax Law
Labour Law
Property Law
Conveyancing
Estates & Trusts

Pierre was admitted as an Attorney and Notary Public in 2013. He practices general commercial law, commercial dispute resolution and labour law. Pierre regularly advises on executive-level employment disputes and dismissal and retrenchment disputes in both the CCMA and Labour Court. He also advises on, drafts and registers notarial bonds for both local and international clients.